Regain your independence - for an entire day.
The JB-3 Leg Bag Emptying System is discrete, easy to setup, and uses no batteries.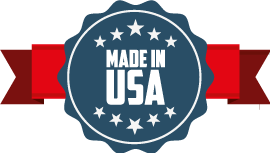 We've helped many people who suffer from varying degrees of paralysis gain a greater degree of independence.
A reliable, non-electric system can work for just about anyone! Most ofour customers have severe conditions such as:
Multiple Sclerosis
Cerebral Palsy
High-level quadriplegia (C4-C5,C5-C6) through spinal cord injury
Spina Bifida
As a mother of a wonderful son who uses a wheelchair, I have experienced so many challenges you all understand all too well. Never-ending medical bills, accessibility issues, lack of public facilities that are designed with Victor in mind, worries about getting stuck in traffic with only one O2 tank on hand, etc. 
I've made it my mission to try to make the lives of people like Victor just a little bit easier in our small way. I pour my heart into Victor Mobility and all of our JB-3 customers.
– Laura Leeman – Owner and President of Victor Mobility LLC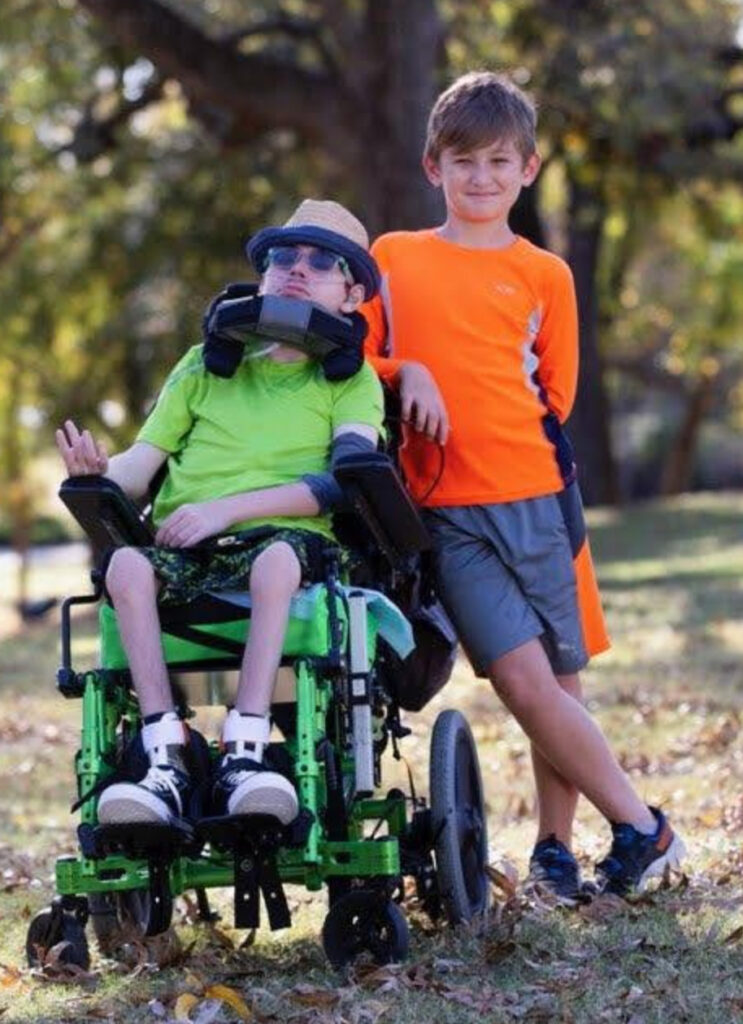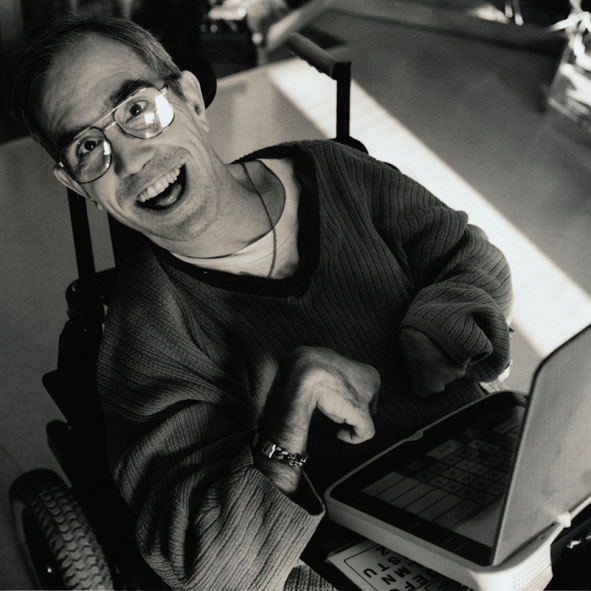 "I can honestly say that it has changed my life."
"It works so well, and to be independent with my legbag is a huge step forward in my life."
"Thank you for your product and your commitment to customer service."
"Easy Pull" Manual Activation
An electric leg bag emptier may not be your best choice.
Watch this video to learn how the JB-3 Leg Bag Emptying System may be just what you need to increase your independence from your caregiver and batteries!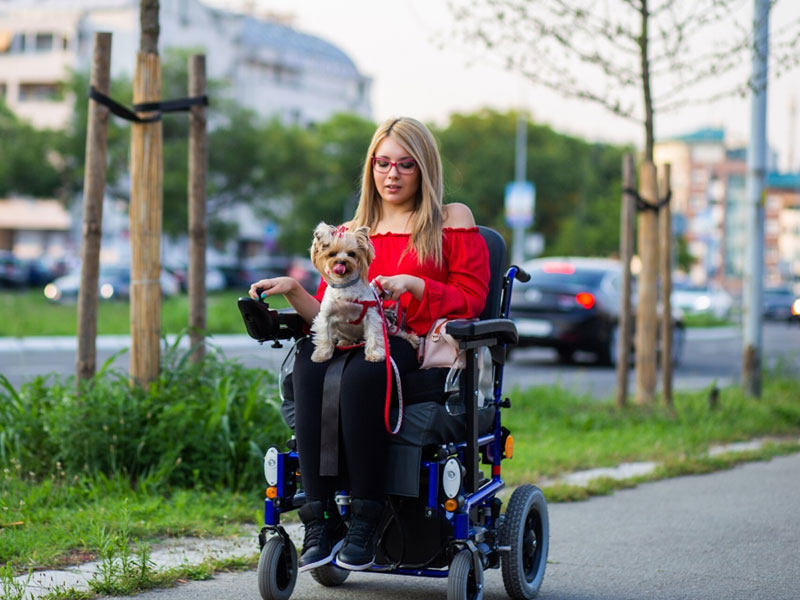 Since 2003 our goal has been to change people's lives for the better.
What started as a mission to help out a friend, turned into a business with a mission to help as many people as possible. In fact, we named our product "JB-3" after our good friend Joe. And since 2003 we have been treating all of our customers like friends, offering personal attention and superior customer service.